On your quote information page at the bottom you will see three tabs.
Quote Items is the first one you will see. Under this tab any items you have added to the quote will be here. For example, your slab, labor, installation etc.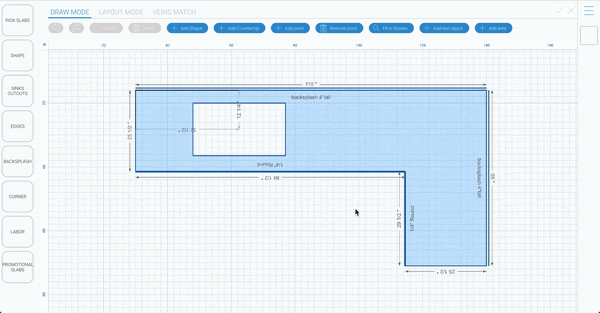 You can select these at any point to view them. Simple click on the item and it will open.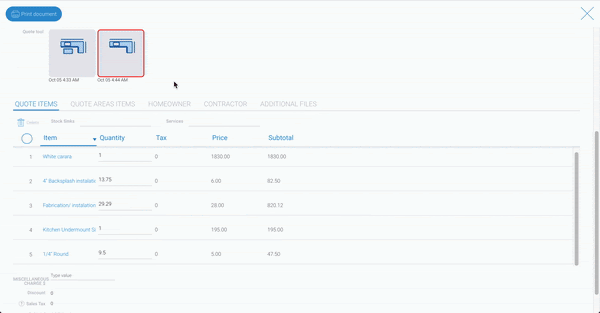 Deleting
If you want to delete an item, click on the number next to the item then choose delete at the top of the item list.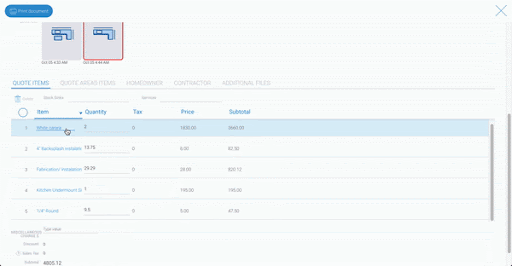 Quantity Changing
If you need to add more to the quantity all you have to do is select the line with quantity and type a new value in. According to how much you want to add or subtract.