Smart Label
Track your job piece by piece or all at once effortlessly with our easy to use system of label for countertops fabricators which allows you to print labels for each piece of the CAD drawing.
AUTOMATIC NAMES
All the labels are automatically named and transferred to the job like Part 1 of 5.
QUALITY CONTROL
Fabricators can concentrate on one part of the project at a time, not by the whole job.
SAVING TIME
Eliminates the need to write things by hand. Each piece is generated automatically, so you just need to stick the label.
HELP OPERATORS WORK MORE EFFICIENTLY
Smart Labels help you scan & find all the pieces easily, so operators don't need to spend a lot of time looking for the correct piece that is needed.
EASILY IDENTIFY PARTS
Each piece of the whole countertop has a unique ID and specs, so for installers it's much simpler to identify the order of the pieces to install.
CUSTOMIZATION
It is possible to add or edit the fields of the label.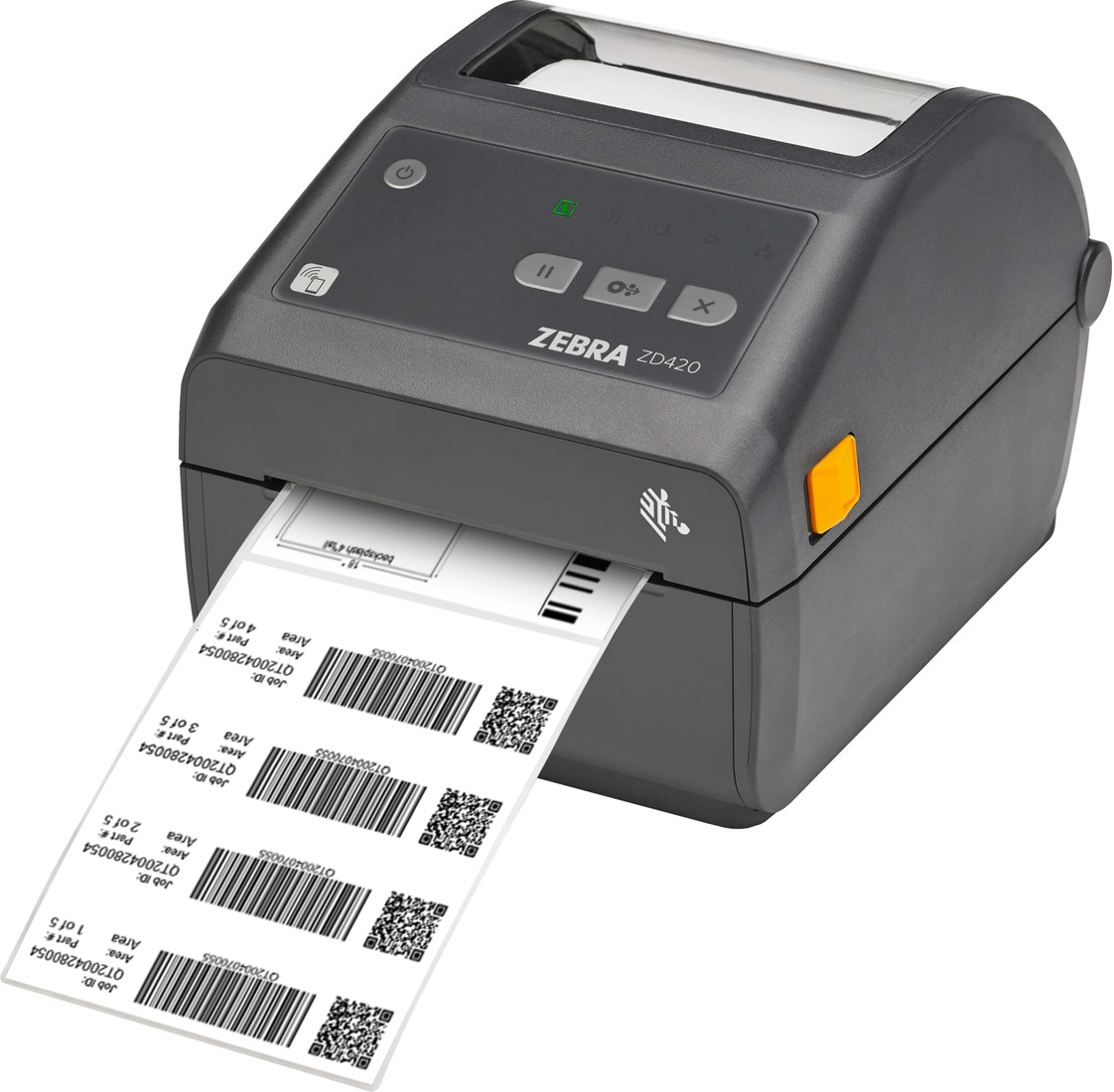 Print smart labels
Our programmers did their best to print label for countertops fabricators on thermal-transfer printers which are inexpensive solutions. The Benefits of thermal-printing are durability, fast printing and long lasting printers. These printers are protected from the dust, so you can print the labels in your fabrication shop.
Cheap supplements
With Thermal printers additional materials for printing are inexpensive, the average price of one label is 2 cents.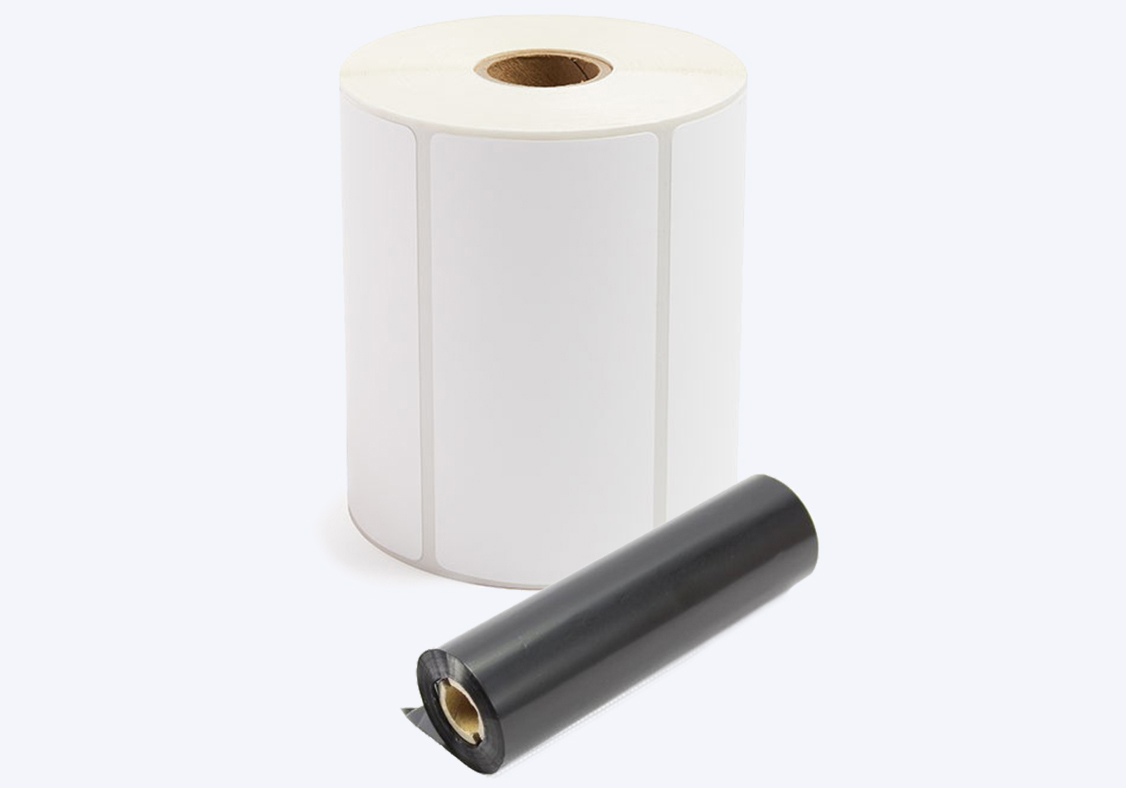 OVERVIEW SMART LABEL
Take a look at how other stone professionals are using smart labels in their shops.
Available to purchase for Easy Job and Easy Shop Packages