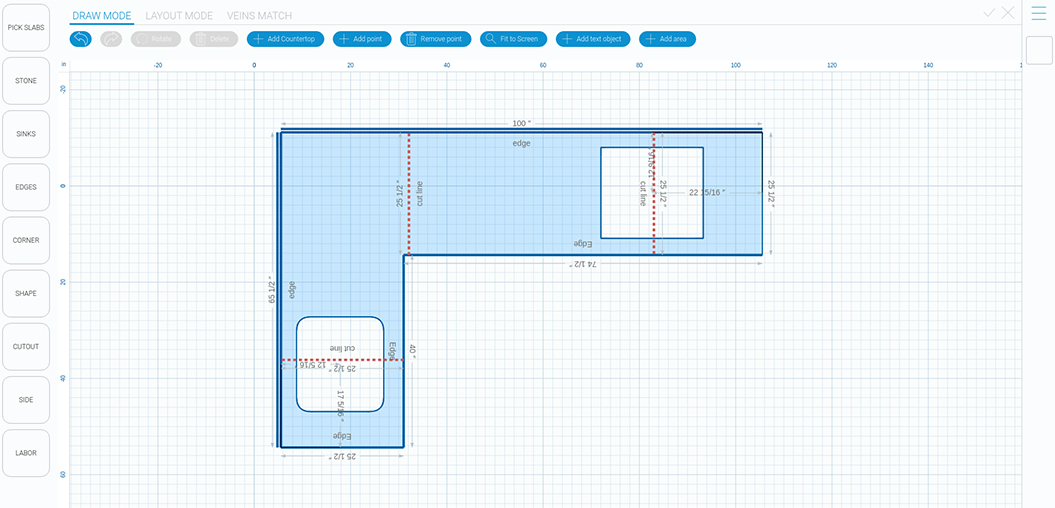 COUNTERTOPS QUOTE
This is a program to draw countertops, make layouts on slab and create printable quote documents with drawings and send the documents to customers.
JOB SCHEDULING
Create activities like templating, programming, fabrication, installation etc. and assign them to employees and check the progress in a calendar.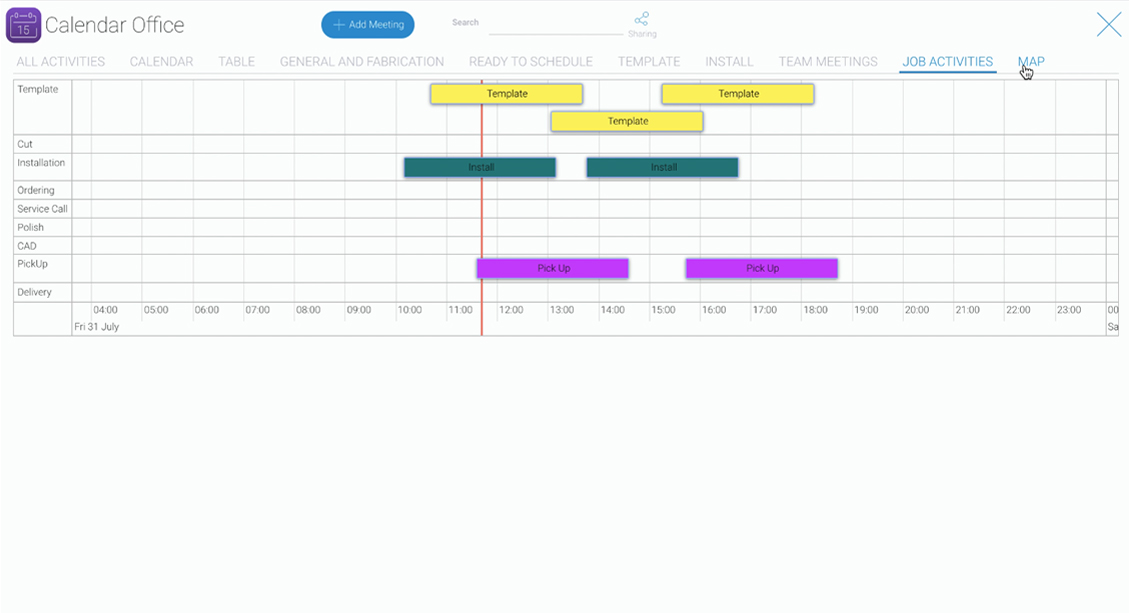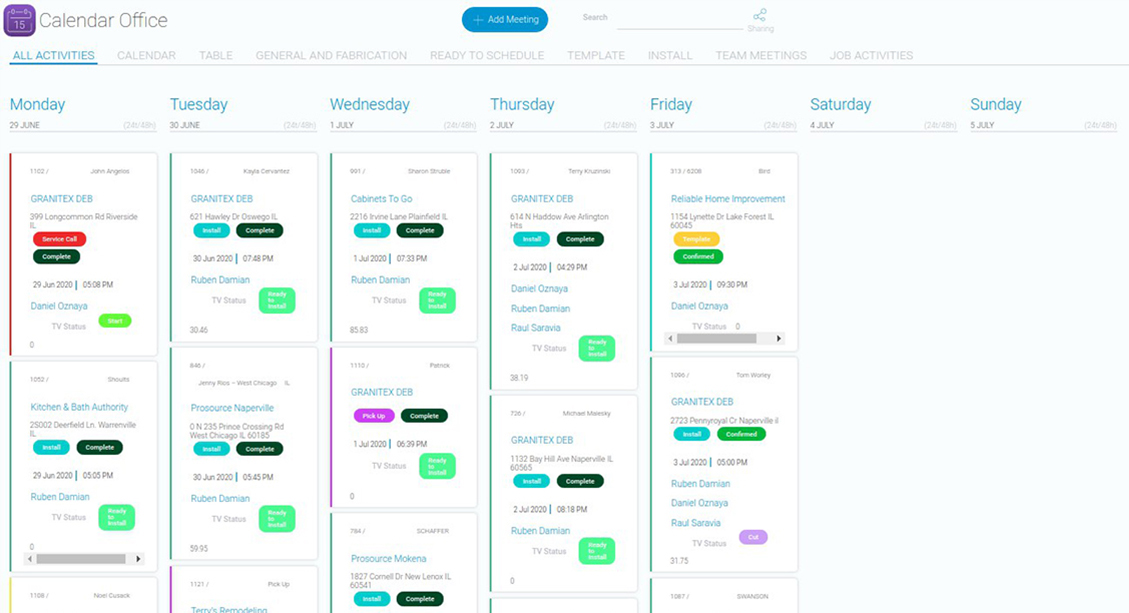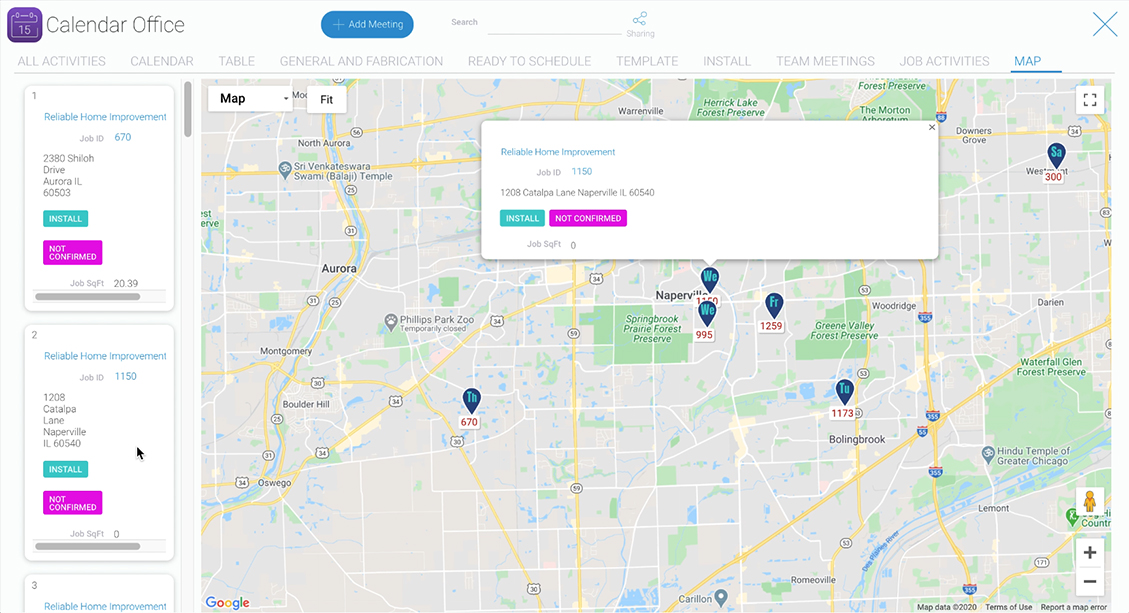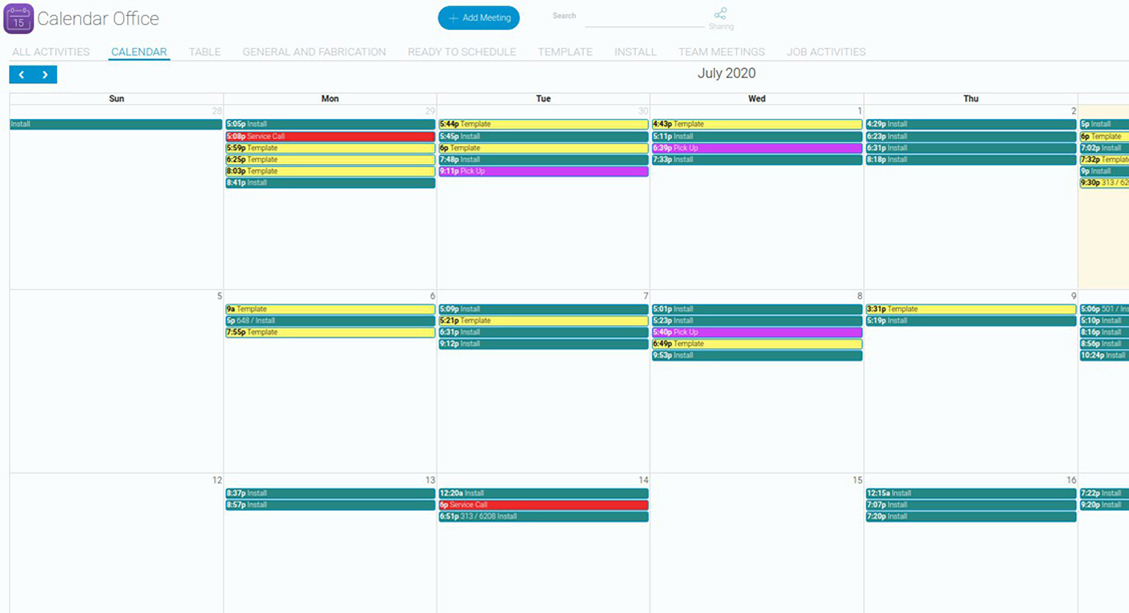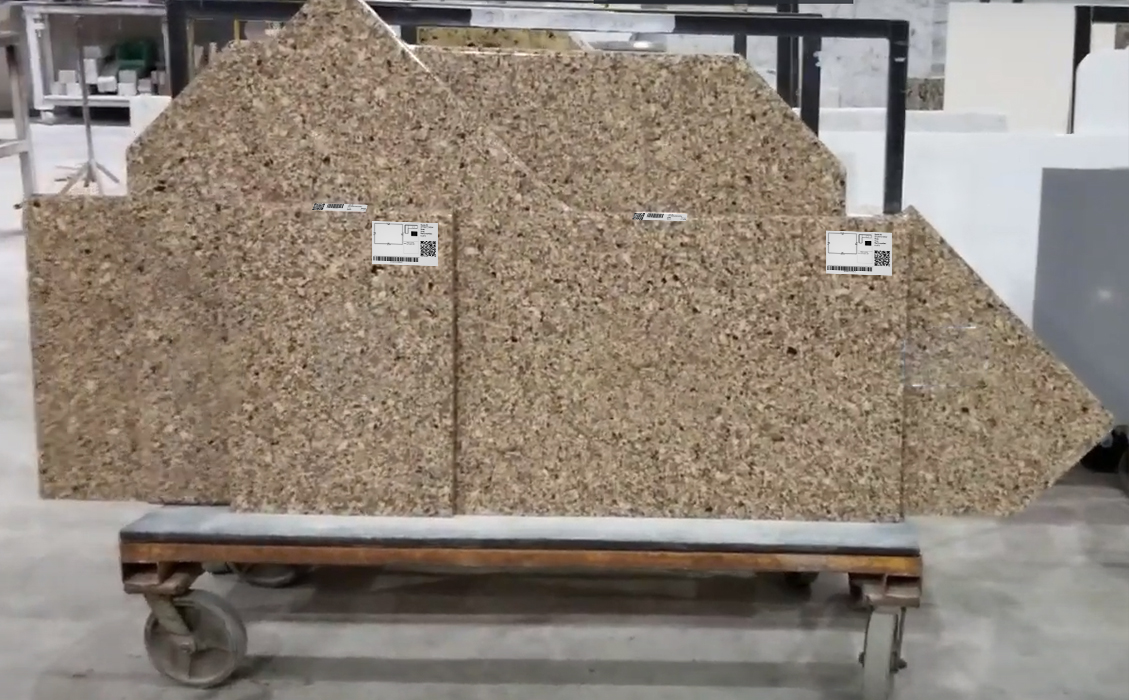 SMART LABEL
Track job by piece, easily print labels for each piece of the layout, stick the labels and check before loading the truck.
VEINS MATCHING
Show to customers how the countertop will look like with matched veins before fabrication to avoid future issues.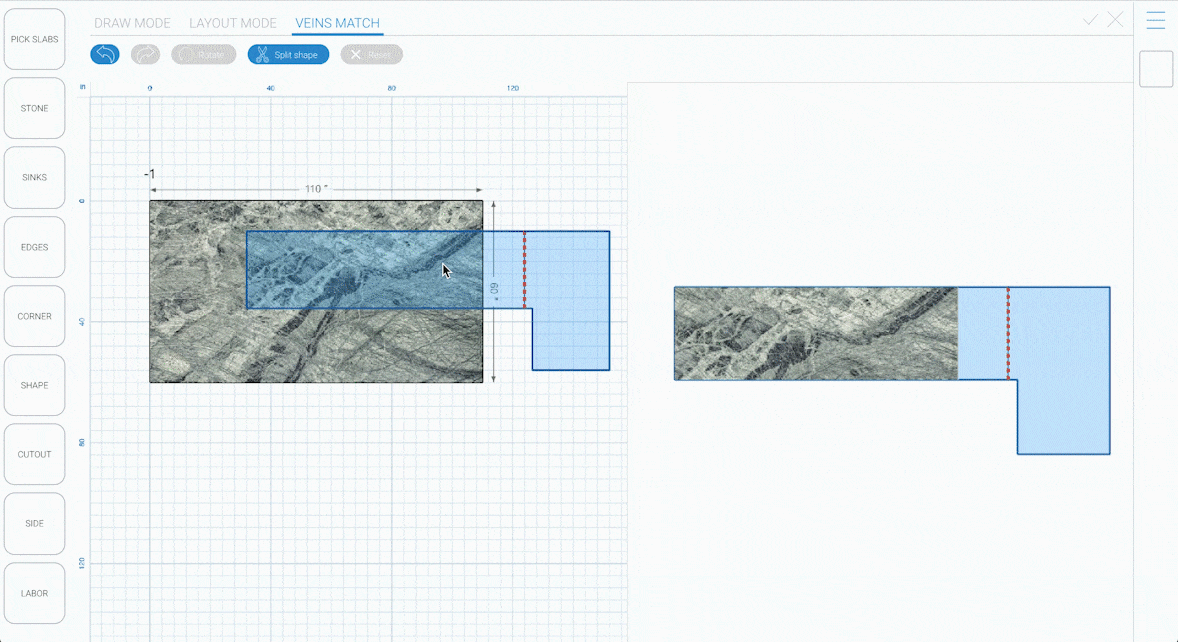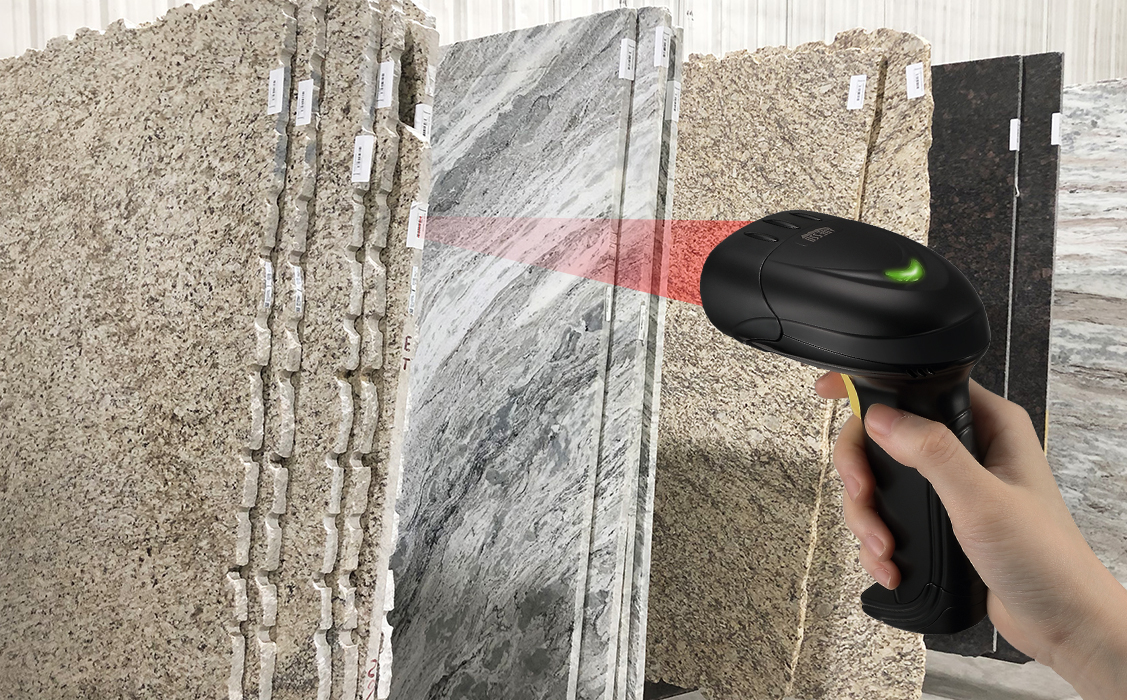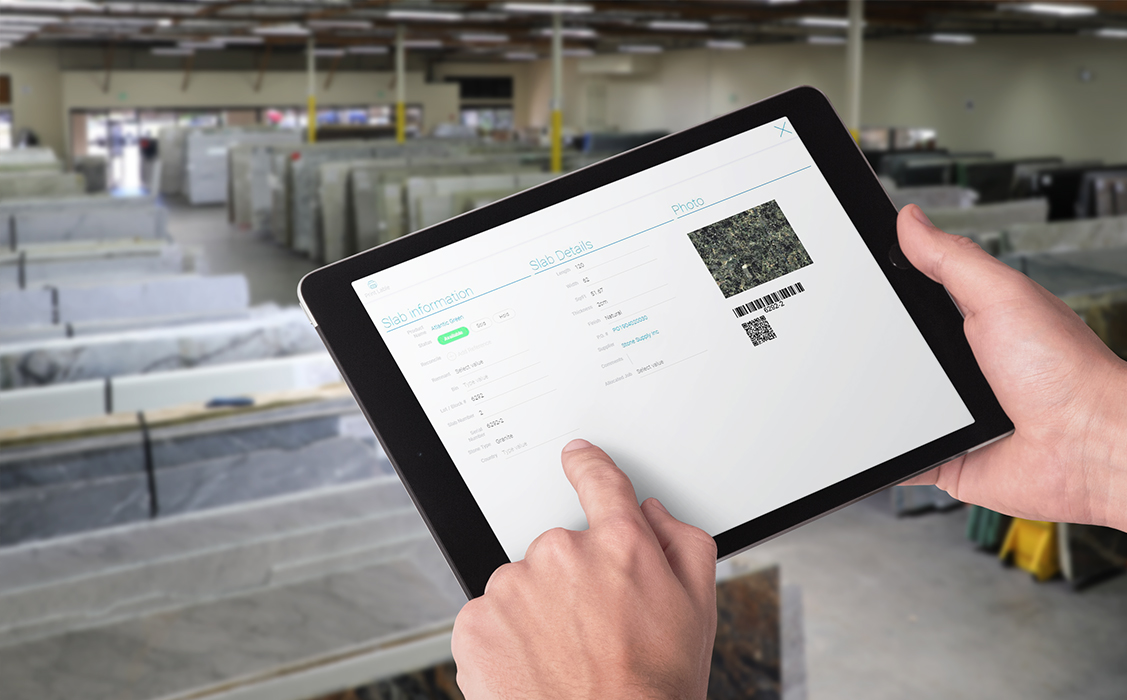 INVENTORY TRACKING
On the other hand, we denounce with righteous indignation and dislike men who are so beguiled and demoralized by the charms of pleasure of the moment, so blinded by desire, that they cannot foresee the pain and trouble that are bound to ensue; and equal blame belongs to those who fail in their duty through weakness of will, which is the same as saying through shrinking from toil and pain.