To add a corner to your countertop there are a couple simple steps to follow.
First open the Labor application. Once you have that open click on the "add service" selection at the top of the screen.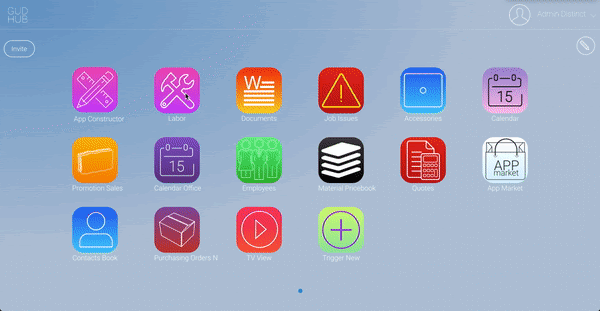 After you do that a "add new labor" box is going to open. Simply select "corner" and click apply. This will take you to the next step. After you click apply your product info page will open. Fill in the fields that you want and then click the quote configuration tool on the right side of the screen. That will open another box with fields to fill out. Fill out these fields and click apply. After you hit apply your corner has been added.