Buying a new software often raises many questions. Okay, I bought it. What's next? Reading step-by-step instructions and understanding each part of the application is often time-consuming. If you are a countertop fabricator, you definitely have a problem with the lack of extra hours. So, how to deal with it? Easy Stone Shop offers you not only to buy our countertop software but to get professional support and detailed consulting on how to work with it. We will do our best to help you figure it out and make your way to success much easier.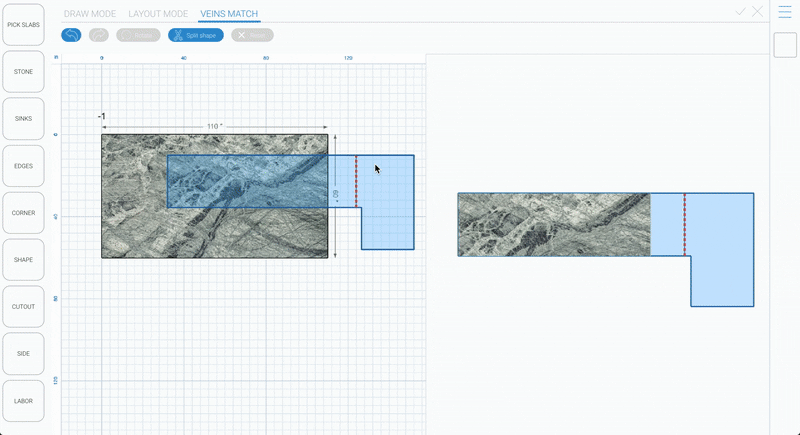 Why Easy Stone Shop?
Easy Stone Shop is not only about creating drawings. It is also about managing almost all the aspects of your business. You can keep a list of your customers or inventory in one place. As well, you can have different price levels for different types of customers. Just go through one page where your customer profile is already created to another, and enter all the data you need.
It also allows you to generate a printable quote document and easily save it, print it, or send it to your client. We can help you to personalize it to your set-up and to find the most suitable way to work with it. Follow our instructions, and you will not have to waste a lot of your energy and time.
And last but not least, Easy Stone can help you to build a network inside your company. What? How? Each member of your team may have access to the software according to their permission, from a simple calendar to all features.
What are the benefits of Easy Stone Shop software?
Of course, you may still be confused and worry about if it is really you need to. Why do I actually need to buy any software for my shop? Which one will be better for my shop? The best way for you to understand is to ask. Before choosing an app for your countertop business you are ready to invest in, ask some questions about its specifications, using, guarantee, support, and consulting from specialists will simplify this decision.
Easy Stone Shop offers you to do and save your drawings, choose the form and features of stones, and see how it will look in real life simultaneously; create a contact book, track your customers' quotes, generate appropriate documents, and much, much more. And all of these aspects are just in one software! You do not need to search and use two or more apps. Such a great opportunity to make your life easier and save time. Isn't it fantastic?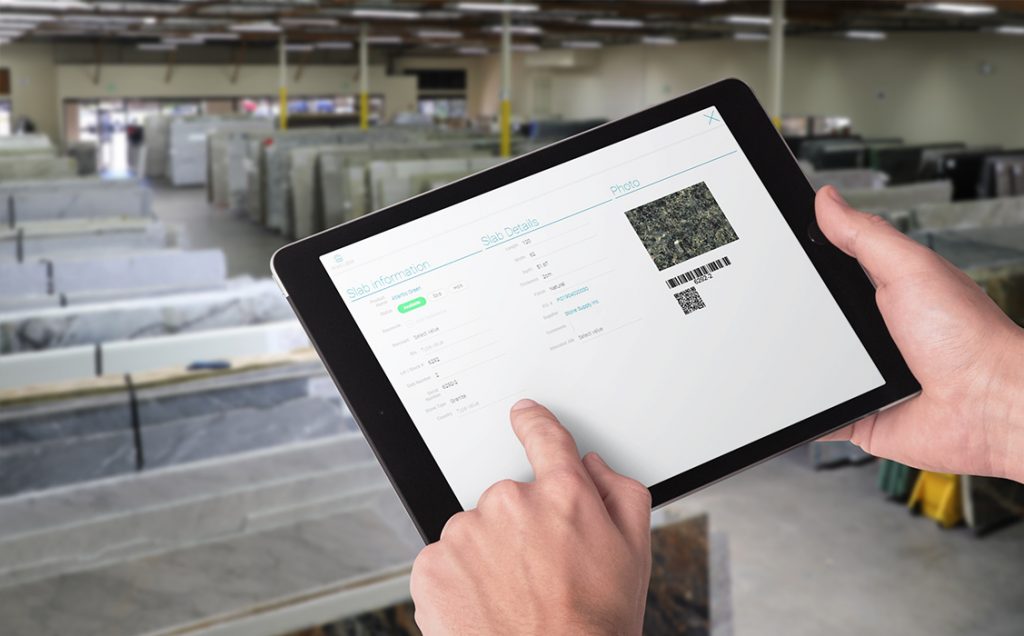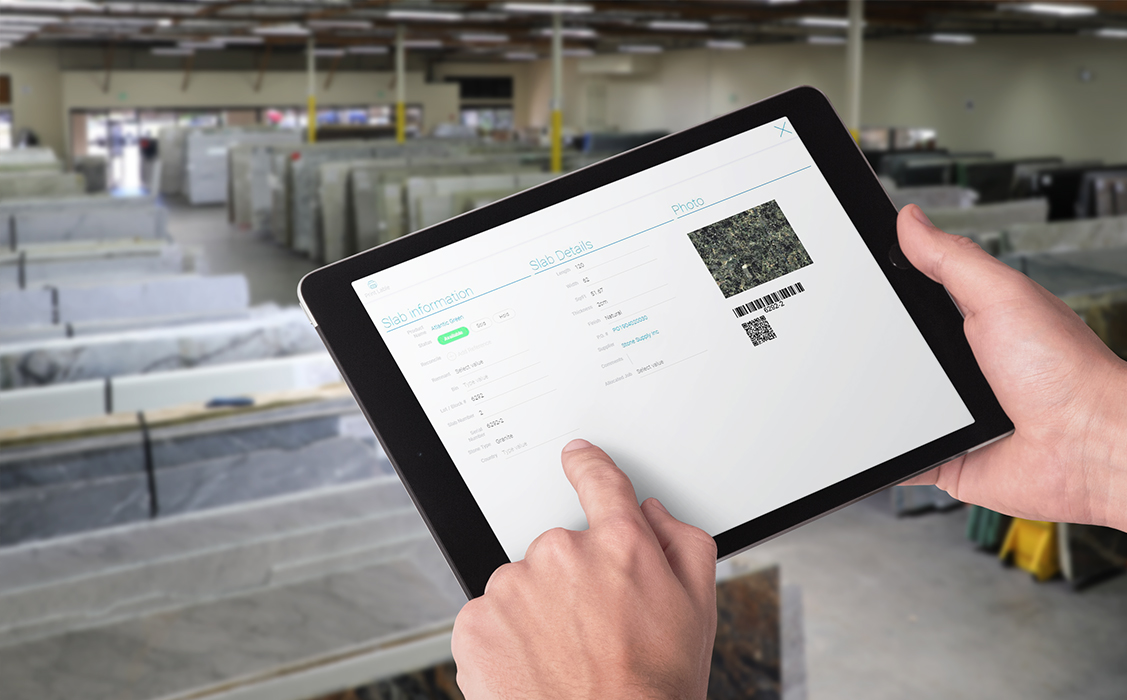 How can we help to adapt?
We believe that every countertop shop is unique and realize the program settings can be hard, so we have prepared for you an "implementation" plan. What is this? It is the detailed consulting process after buying our software. You and one of our specialists have an online meeting or phone call, in which he shows or tells you about all the software specifications, guides you on how to use it, steps to take, and you can ask everything you are interested in. The timing of the training is fully up to you – we can do it as often or long as you need. We will be happy to help you easily master it. And the most attractive – it is all for free!
Looking for professional countertop software?
Easy Stone is totally up for you if you are in search of countertop software that guarantees clear use and future success. Our clients recognize the app's advantages, and we always listen to their questions or wishes to make it even better and more convenient. Besides, the quality far exceeds the price, which is surprisingly affordable. Not to mention free training! Remember, If you invest more time initially, it will be easier for you to start work with the system immediately.